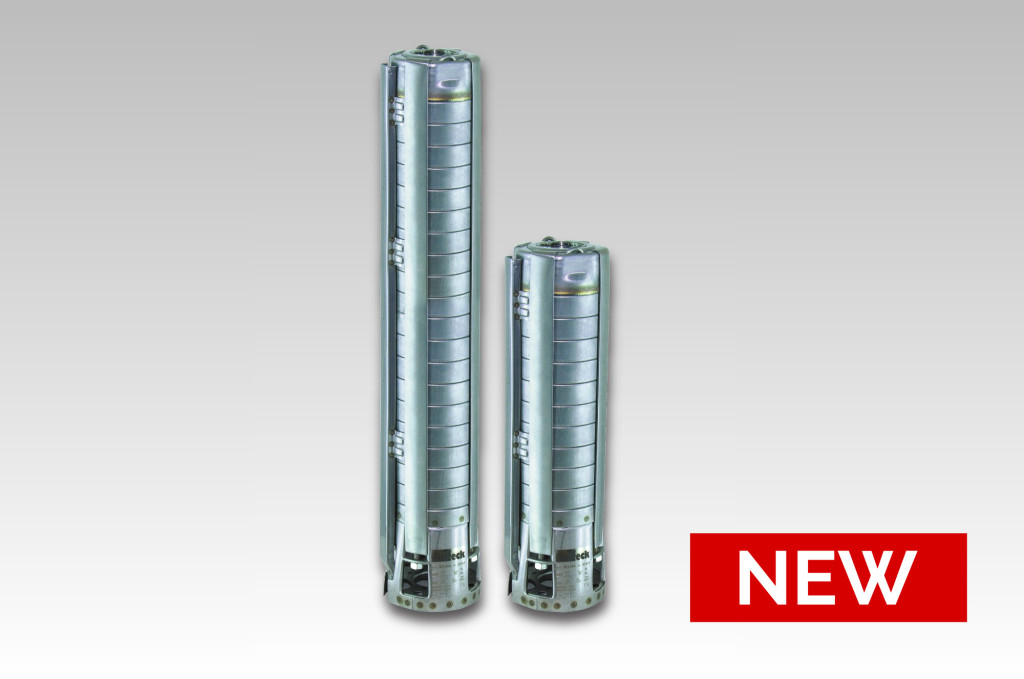 Construction
Submersible motor pumps in chrome-nickel stainless steel for deep wells of 4,6,8,10".
SDX: with external jacket and stages in stainless steel AISI 304.
Impellers:
Radial impellers: 4 SDX 10-18-30-45-80
Mixed flow impellers: 4 SDX 120, SX6- SX8 – SX10 Connection: Screwed connection ISO 228
Delivery casing with built-in non-return valve.
Applications
For clean water, non-aggressive. For water supply. For irrigation. For civil and industrial applications. For fire fighting applications.
Operating conditions
Liquid temperature up to a 30 °C.
Max. sand quantity into the water: 300 g/m3. Continuous duty.
Special features on request
Other voltages.
60 Hz frequency.
Download 4SDX data sheet (50 Hz)
Download SX6 data sheet (50 Hz)
Download SX8 data sheet (50 Hz)
Download SX10 data sheet (50 Hz)